Meet the Team at Advantage Health Center
Get to Know Us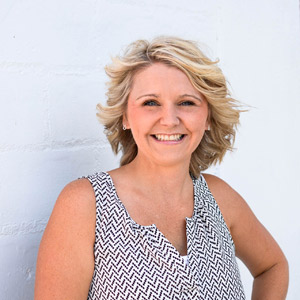 Emily Strack, Chiropractic Assistant / Massage Therapist
Before becoming a Chiropractic Assistant at Advantage Health Center, Emily worked as a Hairstylist and Massage Therapist for 15 years in a Salon. While she has never had experience working directly with a Chiropractor, she has been able to make a quick transition based on her professional experience with massage therapy. Emily looks forward to contributing to the growth and success of Advantage Health Center and is excited to have joined the team.
Emily was born and raised in Jordan and is married to her high school sweetheart, Jeff, and together they are raising four boys in this great community! In her free time, Emily loves boating, family vacations, attending wrestling tournaments with her kids and she LOVES spending time with the family bulldog, Charlie.
Emily is very excited to be participating in the new Advantage Health Center Massage Therapy services that are now available in the Total Health Office. She is very excited to share her 15 years of massage experience with patients in the office.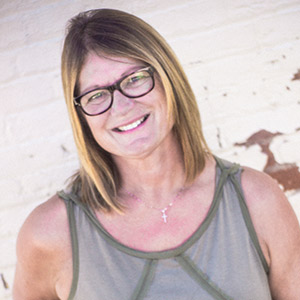 Shelly Lucas, Office Assistant
Shelly started with Advantage Health Center in September 2017 and has loved working at the office and seeing, firsthand, how chiropractic care can change lives.
When Shelly isn't at Advantage Health Center, she is spending time with her family. She has five sons, four daughters-in-law and six grandchildren that she loves spending time with! Shelly and her husband, Jim, spend many nights at the baseball fields watching their sons and grandsons play ball. Shelly and her family also love spending time out west at the family cabin, where they can fish, boat, or just sit around the campfire making family memories.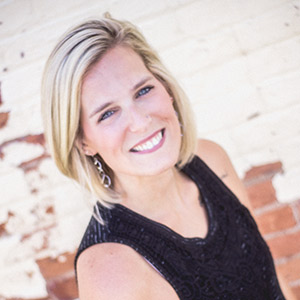 Tamara Bohlman, Chiropractic Assistant
When Tamara accepted the opportunity to join the team at Advantage Health Center, she was pleasantly surprised to see how wonderful and rewarding it is to work here. Seeing how lives are changing for the better through chiropractic care, truly warms Tamara's heart.
In her spare time, Tamara enjoys spending time with her husband of 14 years and their two beautiful daughters. Summer is Tamara's favorite season; so, fishing and camping are one of her favorite activities to do with her family. She finds joy in many different things in life, from listening to different types of music to baking, taking pictures and even hunting! These are just a few things that she loves to do.
---
Meet the Team at Advantage Health Center | (952) 492-3222