Weight Loss at Advantage Health Center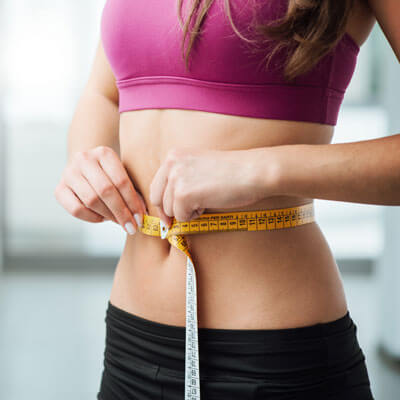 If you're interested in weight loss, this is likely not your first stop. You've probably tried other programs, diets and fads. And you know that they're, at best, a temporary fix. At Advantage Health Center, we have an incredible, long-lasting program for you: Metabolic Reset. We provide this program through ChiroThin®, which is a comprehensive, doctor-supervised weight loss plan.
There are far too many people in our society who are addicted to sugar. They will live shorter lives because of this addiction. Dr. May decided that it was time to offer a new solution to people in our community, and went out in search of a program that would be more than a temporary fix.
With ChiroThin, you will actually change your body's metabolism. And the difference shows – we have had fantastic success with numerous clients!
No Shakes, Powders or Bars
If you're sick of all those "special" products that don't taste anything like real food, rest assured that ChiroThin doesn't involve anything like that. You'll eat normal foods that you buy at the grocery store. In fact, helping you learn how to shop is part of what you get when you purchase the program! Your plates will be made up of protein, fruits and vegetables. They'll look delicious, and you won't feel deprived like you may have on other programs.
Your new way of eating will be complemented by taking the ChiroThin formula. This formula amino acids, vitamins, and detoxification boosters. It provides you with nutritional support while enhancing the progress you're making.
When you meet with Dr. May and decide to move forward with ChiroThin, you'll get plenty of resources. These include a ChiroThin kit, journal, recipe book, and instructions to make sure you hit at least 20lbs in 6 weeks. You will have weekly check ins for accountability and access to the Advantage Reset private Facebook group.
The best part even if you are not local we have options for you and have several success stories out of state!
If you follow all recommendations and do not lose 20 pounds in six weeks, the next round of ChiroThin will be on us!
What makes ChiroThin so different?
There are four pillars involved in long-term, healthy weight loss. These include
Dietary modification
Behavioral modification
Nutritional support
Exercise, when appropriate
ChiroThin considers each of these, unlike most weight loss programs. There is particular support from Dr. May when it comes to behavioral modification. He's been highly interested in personal development for several years, investing thousands of dollars over time. You'll have access to everything he's learned to help you with your mindset!
What does ChiroThin's program do?
The benefits of ChiroThin include
Balanced blood insulin levels
Balanced weight-related hormones
Boosted metabolism
Increased fat burning
Diminished fat absorption
Reduced fat cell size
Will I be hungry?
We know – most weight loss programs mean you're just starving yourself. That's not how ChiroThin works. You'll eat real foods and know exactly what to eat, making sure you don't have to cope with being constantly hungry.
And most people while under medical weight loss programs are always hungry. This is not the case with ChiroThin. In fact, most people tell us that they actually have to set a reminder in their phone to remember to eat.
Am I a candidate for ChiroThin?

There are few contraindications for this program. We do not recommend if for people who have active cancer, are pregnant or breastfeeding or have active gallbladder attacks. Females on hormone replacement therapy are candidates, but may lose weight more slowly.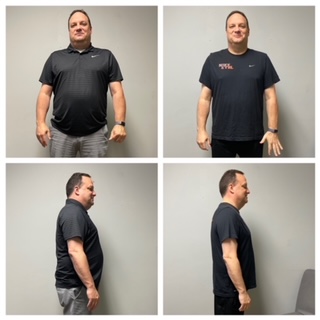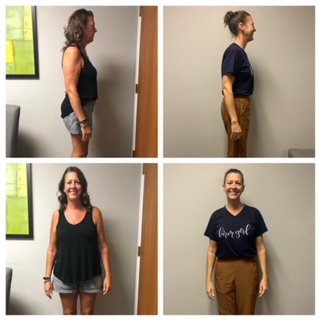 Learn More Today
Advantage Health Center is the place to help you reach your goals. Contact us now to learn more about weight loss!
CONTACT US »
---
Weight Loss Jordan MN | (952) 492-3222